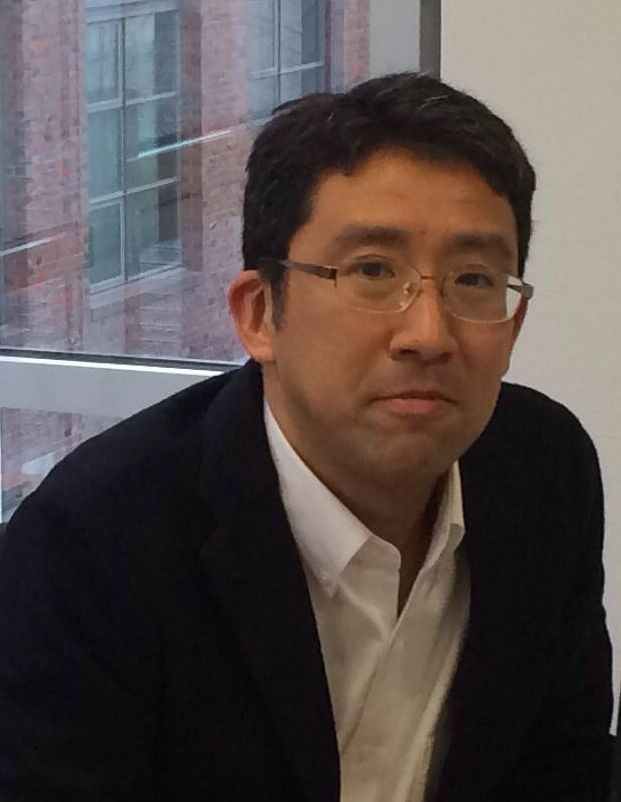 Masakatsu Fujiwara is the Vice President and Head of Communication Traffic & Service Quality Project, NTT Network Technology Laboratories, Japan. He received a B.E. in electrical engineering and an M.E. in applied systems science from Kyoto University in 1994 and 1996, and an M.B.A. from Cornell University, USA, in 2005.

Title: NTT R&D's Challenge toward Self-evolving Zero-Touch Network Operation with AI and Data analysis

Abstract: Beyond the 5G era, network will serve as a critical social infrastructure that supports the cyber physical system with massive and diverse devices as well as service requirements. In such a situation, self-evolving zero-touch network operation with AI and data analysis will be essential to provide network functions and resources flexibly and dynamically. In addition, the key indicators of network value will expand from conventional parameters inside networks, such as throughput or latency, to the outside indicators such as user benefit or user behavior change. We introduce the concept and technologies concerning the self-evolving zero-touch and user-engagement as the direction of future network operation.